The year 2022 will certainly bring the largest guaranteed tournament in Slovakia, TheFestival 500,000€ GTD, but poker fans will have to wait until October 2022. Main Event will take place on 10.10. - 16.10.2022. Write down this date in your poker calendars!

Continue Reading...

October at Banco Casino will break previous records, and the dynamic action at the end of the month will be closed by the special edition of Banco Casino Masters, which will guarantee a quarter of a million Euros only for 170€ entry fee!

Continue Reading...
News and competitions for hundreds of euros
Subscribe to the Banco Casino newsletter
Welcome on the page of Banco Casino Bratislava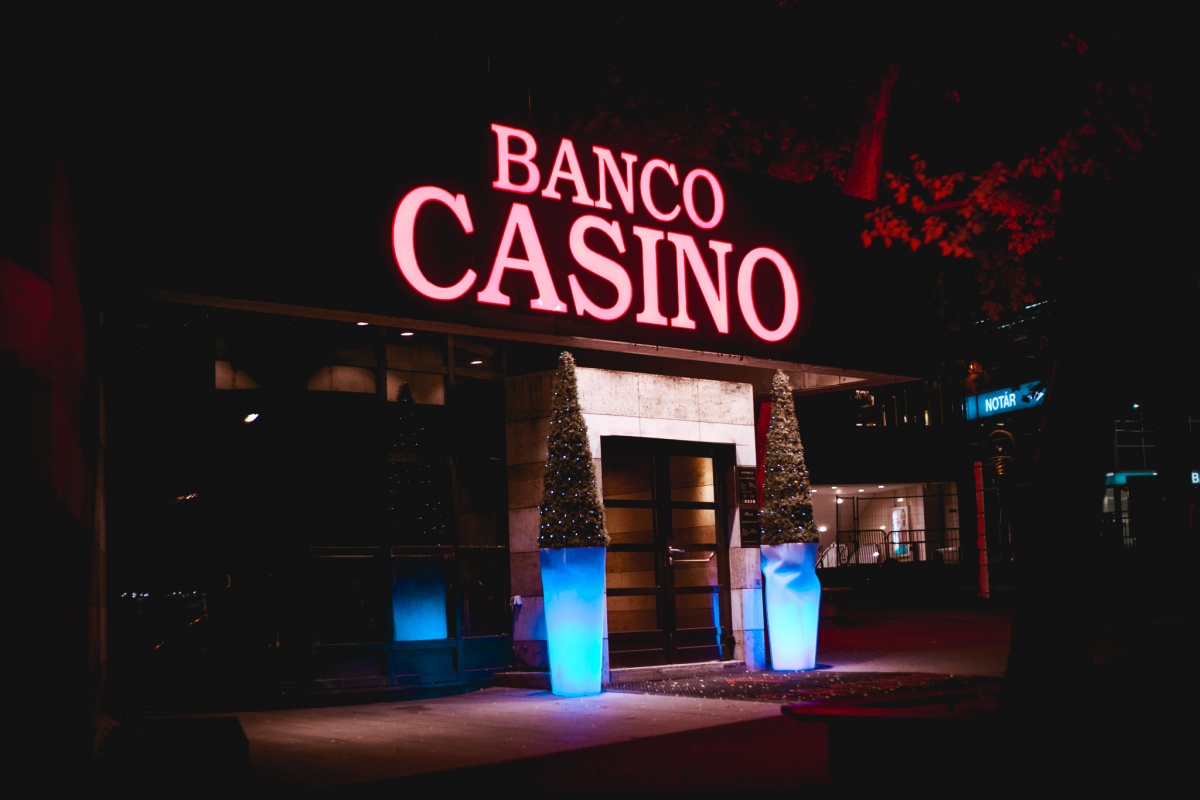 Banco Casino Bratislava is located in the heart of historic Bratislava on Hodžovo námestie 2, directly opposite the Presidential Palace. Banco Casino meets the highest standard, which will meet the expectations of even the most demanding clientele from around the world. Banco Casino is not just the name of an ordinary casino - it is a symbiosis of classic elegance, style, professionalism, adventure, adrenaline, and fun in one place.